OUR EXPERTISE
In the company's first year, South Corner was able to achieve considerable success in both sport and breeding.
Outstanding examples of this include the result of the 50- day stallion performance test, at which South Corner was able to present Horus as the winner, as well as numerous successes in development tests up to 135cm/140cm for youngsters.
We are happy to share our advice on managing the breeding process. We work closely with experienced veterinarians, which allows us to obtain products with the best pedigree in the world.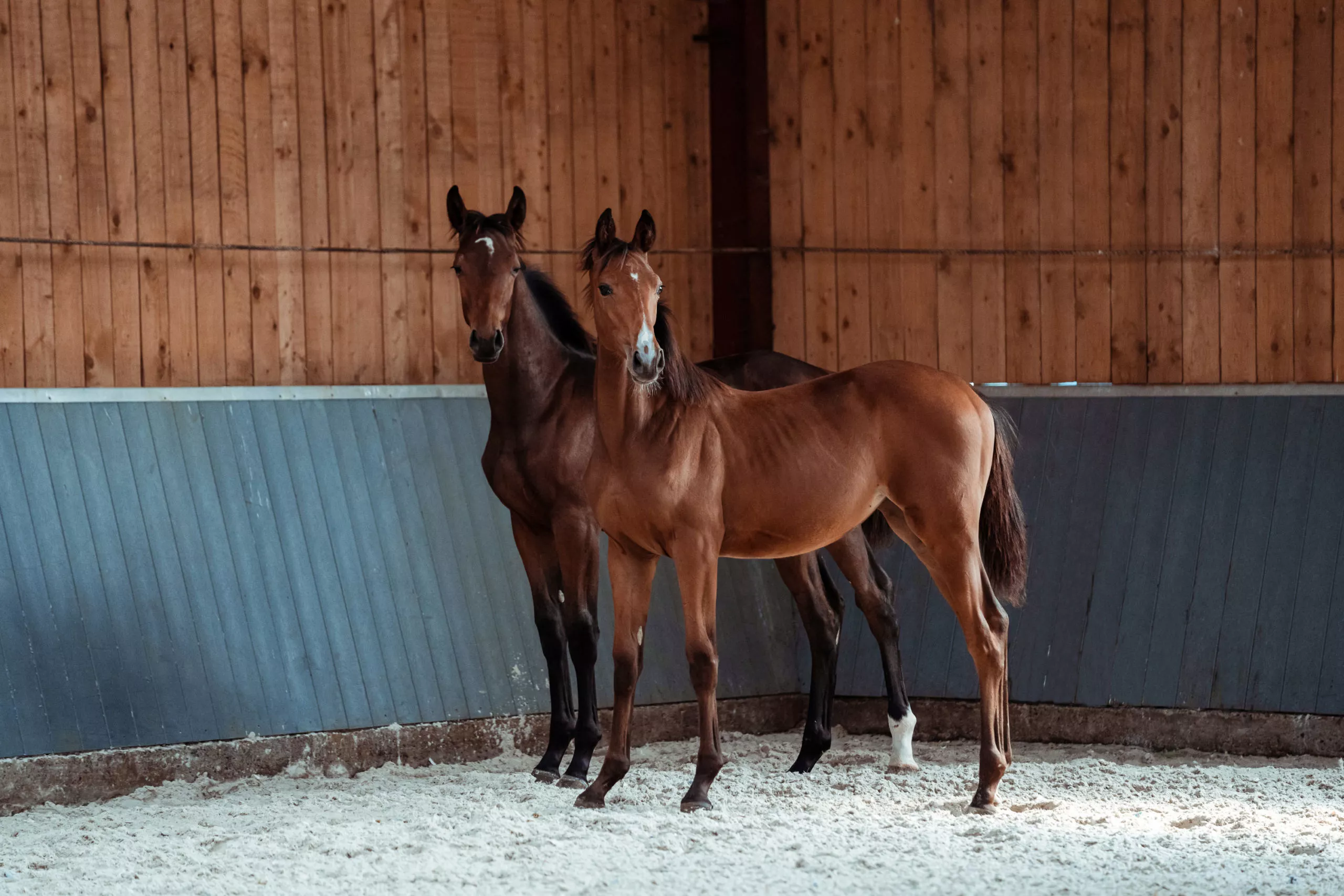 the mare matters
Stallions are often thought to be the most influential part of the stallion-mare mating equation. Some breeders argue that mares actually account for more than 50% of the foal. Therefore, understanding the mare's crucial role in the breeding process is an undeniably essential part of our breeding program.
For the upcoming breeding season, we have six mares available for the modern breeding process based on the OPU and subsequent ICSI method. This will enable us to engage our mares with high genetic potential in both sport and breeding.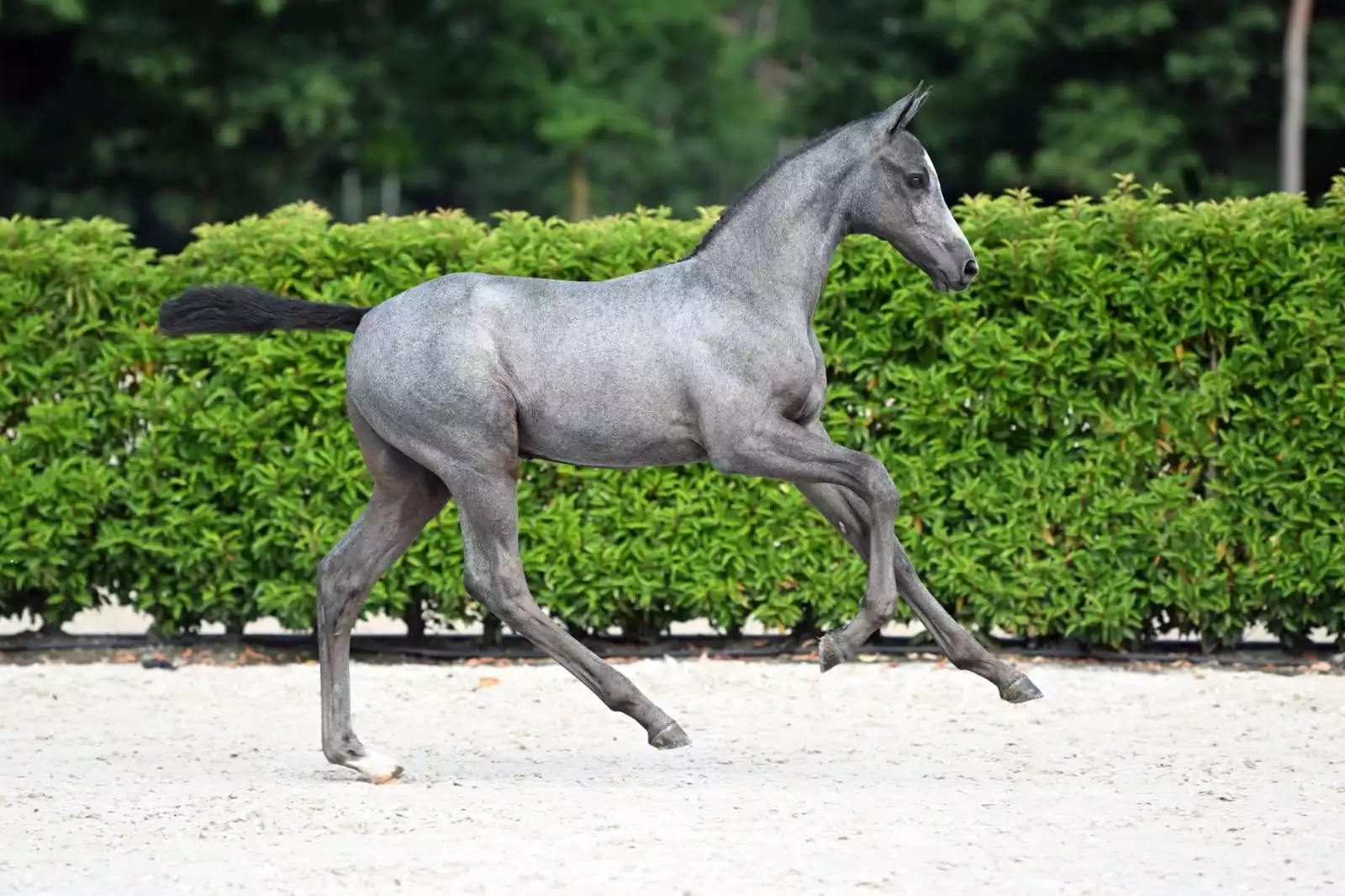 We have the following mares available: 
ROSETTE (Tangelo van de Zuuthoeve x Nabab de Reve)
QUEBEC ODEVELD (I'm Special De Muze x Querlybet Hero) 
THAT'S LIFE (Hunters Scendro x Don't Touch Tiji Hero) 
SISTER SOUL (Hunters Scendro x Darco) 
CHAMPIONESS (Luigi d'Eclipse x Diamant de Semilly) 
CYMBALINE (Cassalo Z x Cavalier Royale)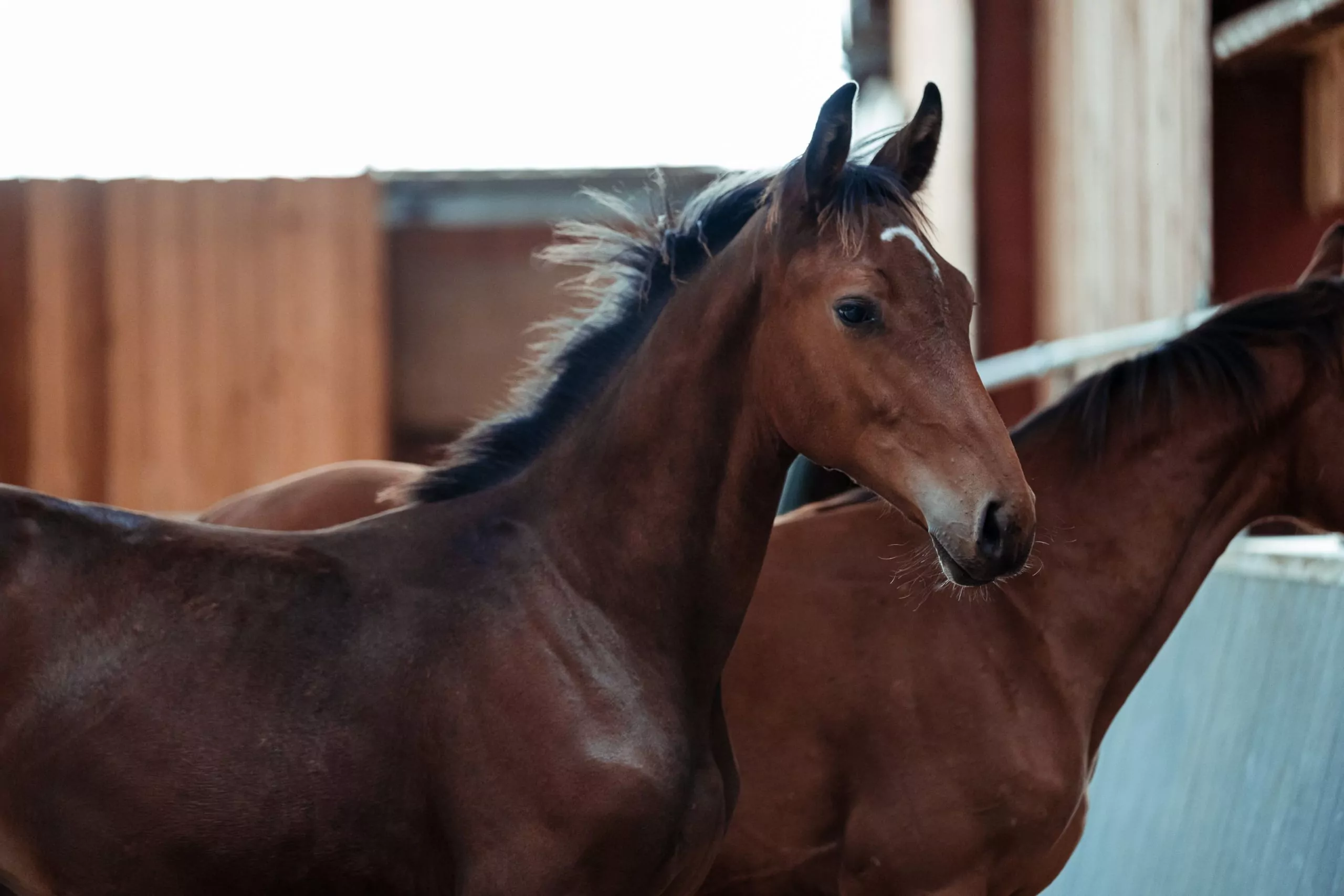 In order to allow our stallions to become available internationally, South Corner started the production of frozen semen from their most prodigious horses.
Order now your top genetics from :
VIBLUE PS (Vivant van de Heffinck x Chacco Blue) 

ILLUMINATI VAN DEN DRIES (Iron Man van de Padenborre x Vigo d'Arsouilles) 

NECOFINO II (Nerrado x Acorado I) 

HORUS (Nerrado x Cooper van de Heffinck) 

SUMMER TER LEYDONCK (Bamako De Muze x Nabab De Reve) 

CASALLCO BLUE (Casallco x Chacco Blue)
 
TORNADO VD BISSCHOP (United Touch S x Comme Il Faut)