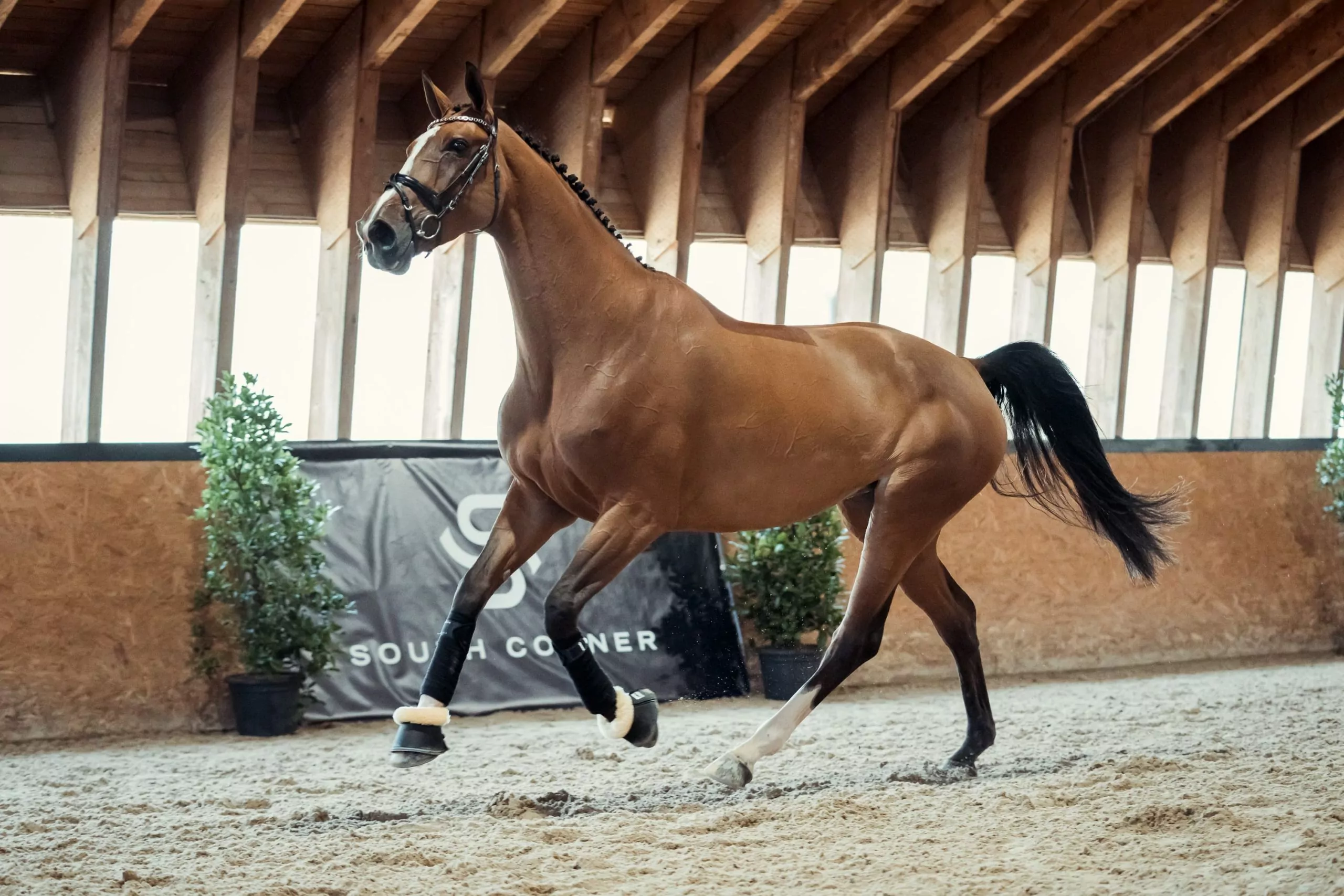 A promising future generation.
We succesfully obtained 5 embryos by Chacco Blue from Championess and 1 by Chacco Blue out of Rosette. Everything stored at our trusted partner Avantea in Italy.
ABOUT CHAMPIONESS
Champions is a product of Luigi d'Eclipse, the modern, blood-type stallion, himself descended from grand prix horses. Winner of the 7 year old final in Beerveld, he also has numerous top 10 placings at international level. His grandfather is none other than the famous Diamant de Semilly.
ABOUT ROSETTE
Rosette inherited from her father, Tangelo Van de Zuuthoeve, his availability, his flexibility and his respect. Granddaughter of Nabab de Rêve, this great performer, who has been in the top 15 stallions in the world for 10 years.
The combination of all these pedigrees will ensure a resourceful future generation, from better to better.