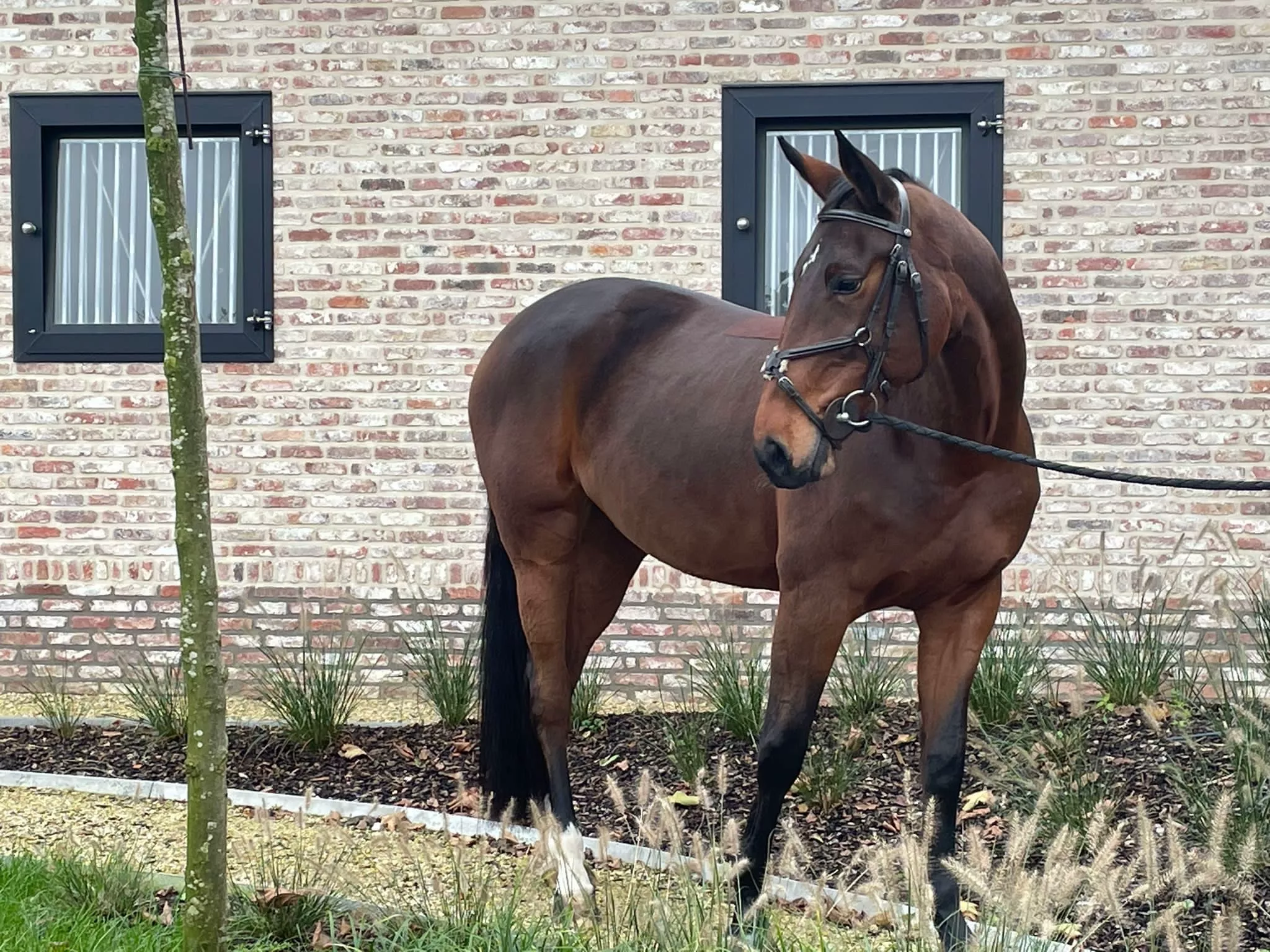 When siblings perform.
Odense Odeveld, the brother of Quebec won the Grand Prix in Spain at the CSI2* at 1m45 of the Sunshine Tour in Vejer de la Frontera.
Odense, this 9 year old gelding, by Diamand de Semilly x Firenze Odeveld, is ridden by the Italian Emanuele Camilli. Together, they have been a couple for less than a year, which is promising for the future.
It is against Martin Fuchs, that Emanuele and Odense, fought for the victory during the jump-off where they were faster.
We should see them again soon on other Grand Prix, 4* this time.